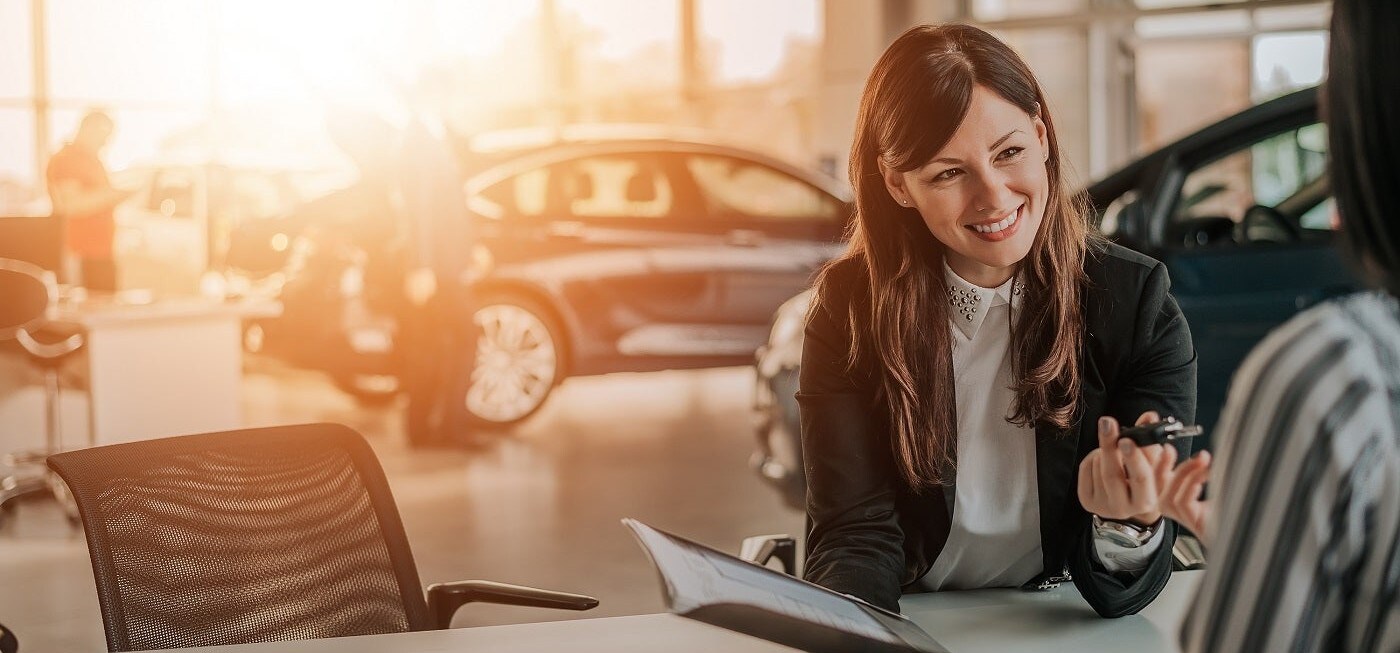 Genesis of St. Charles is built upon the notion that the leaders among us have precious little time for paperwork, monotony, or guesswork. That's why we pride ourselves in offering a quick, sophisticated, and streamlined financing experience that has each of our clients on the road as soon as possible.
When you complete our securely encrypted online financing application, one of our staff members diligently begins work on determining which loan or lease package is best suited to you. Once we determine a menu of financing options, a member of our financing staff will reach out to you to discuss your choices and put you in the vehicle you need for the roads of St. Peters and St. Charles, MO.
---
Make the Right Deal
When it comes to buying a car, you want to make sure you get the right deal. This is a process that can require some additional care and assistance.
At our dealership, we make it a goal to get you the deal that is right for you. You get to go through the process and construct a deal that fits your needs. We discuss everything from the terms and finances of your deal, all while making sure you are informed.
---
Work with Financial Experts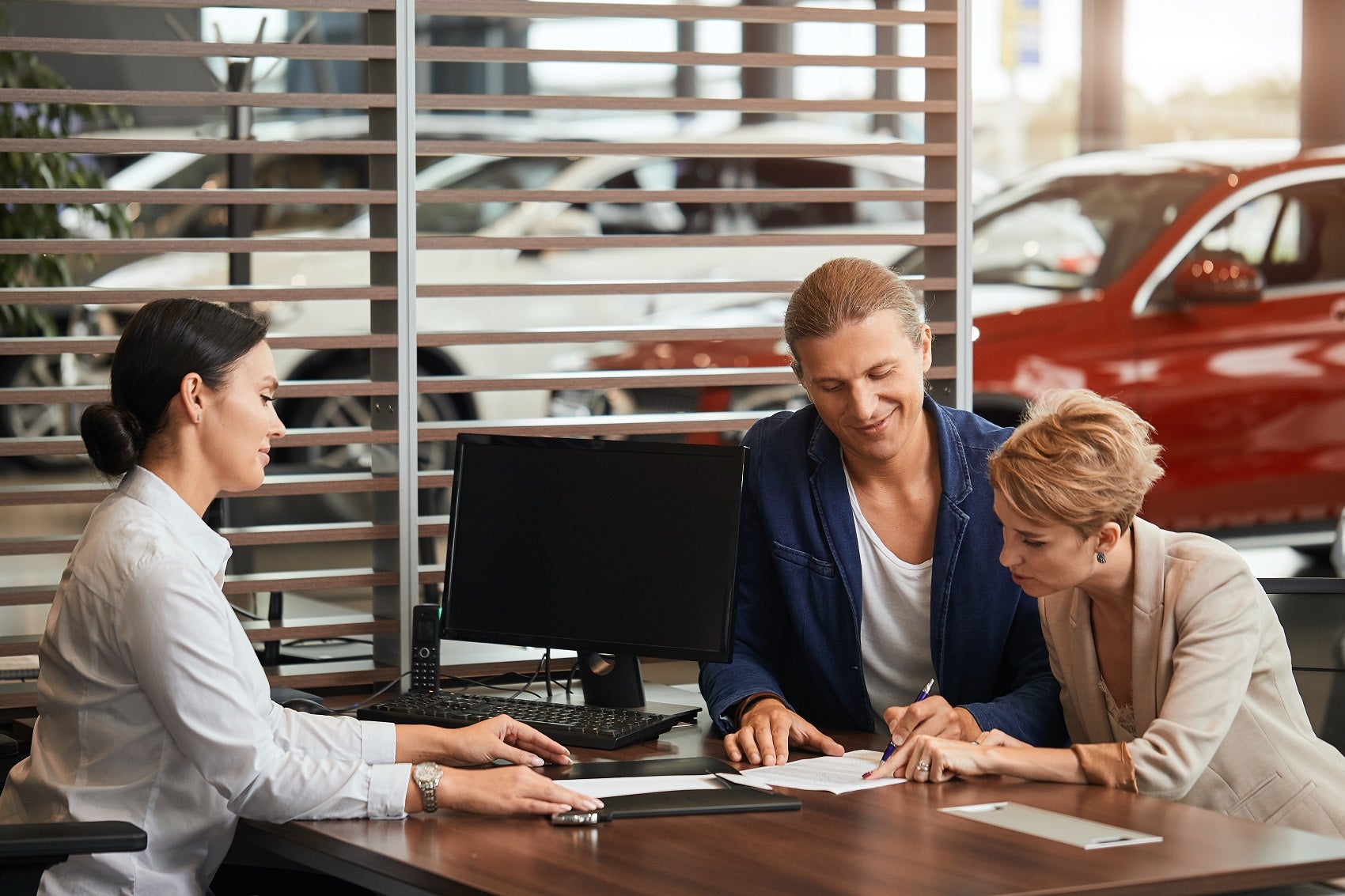 As you prepare to make a deal, you want to know that you have a team of experts on your side to help you craft your payment plan. Whether you decide to buy or lease, whether you are choosing a new vehicle or a used or certified pre-owned vehicle, you can have our team with you throughout the entire process.
Our staff is not only experts in the financial field, but also a team of quality and professional sales and finance people ready to help drivers like you get the right deal. We make sure we review everything in the entire process and answer your questions, helping you to buy with confidence.
Our goal is to provide you with the customer service you deserve. We also want to show you respect and quality service as you find and finance your next vehicle. We hope you will visit us soon and allow our team of professionals to help you.
---
Put Our Resources to Use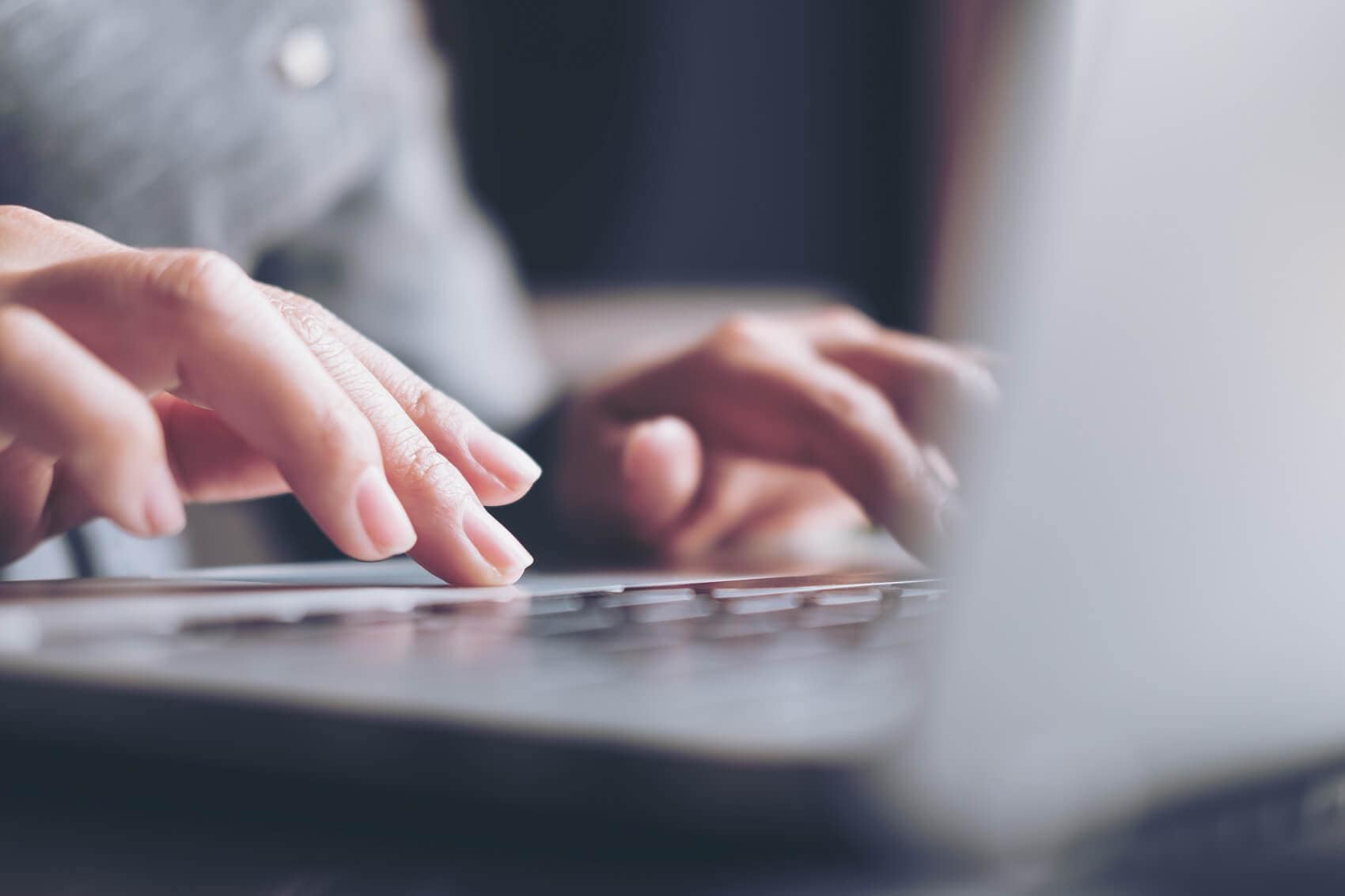 When it comes time to make an important decision like buying and financing a car, you want to have resources available so you can make your purchase with confidence. Our finance center is not only providing you with the team to help but the resources as well.
If you are considering a trade-in, you can use our online trade value tool to see what your trade-in is worth. If you are ready to begin the process of making a deal, you can fill out the online finance application and let our team get right to work putting together your deal before you arrive.
These resources allow you to come to our dealership and have more knowledge of what you want in a deal. These tools and resources are here for you to get this process started and reach a smooth conclusion when you are ready to make your purchase.
---
Visit Our Finance Center

At Genesis of St. Charles, our sales and financing process is more than an exercise in autonomy. It's a unique opportunity for our staff to showcase their passion for the vehicles we sell and illustrate how our line of automobiles can improve your life on the road.
We welcome you to contact us today with any questions you have about our financing process or inventory of new Genesis vehicles. We also encourage you to visit our showroom to explore the Genesis lineup up close and to learn more about the unique finance options we have available for each of our clients in the St. Peters and St. Charles, MO, areas.
---