The parts department at Genesis of St. Charles maintains a comprehensive inventory of high-quality genuine OEM (original equipment manufacturer) parts. Our highly knowledgeable staff is here to answer your parts inquiries. If we don't currently carry a part for which you're searching, we can always order it for you and receive it within a timely manner.
Get to know more here about our parts department and what we can do for drivers in St. Peters and St. Charles, Missouri.
Genuine Genesis Parts
---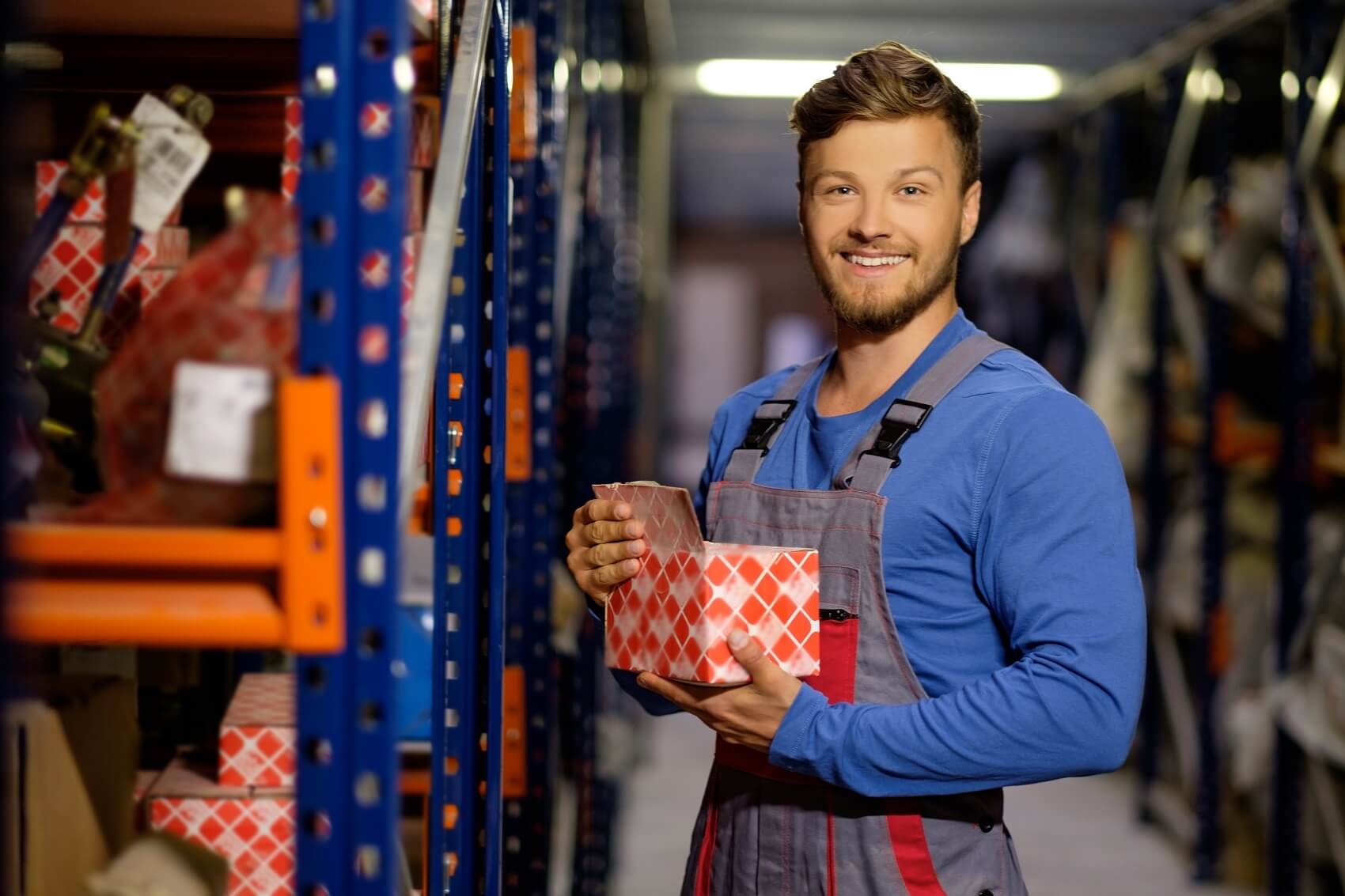 When you have a luxury vehicle like a Genesis, you only want the best. You want to know your vehicle is always in the best condition possible. So, when you need a specific part for your vehicle, get genuine Genesis parts that make your vehicle run smoothly.
If you need new brakes, a new engine part, specific auto body parts, transmissions, batteries, or spark plugs, we have the parts necessary for your vehicle to get back on the road in no time.
Many of the parts we carry are in stock, or we can order what you need quickly and get it into our service center to complete the task. Let our experts properly diagnose your vehicle and recommend the parts your Genesis needs and we'll get them for you.
Comprehensive Service for Your Genesis Vehicle
---
While it's important to have the right parts, you'll also want to have the right team helping make sure any service is handled properly. That means, finding technicians who are experts in Genesis vehicles and who can perform service in a timely manner.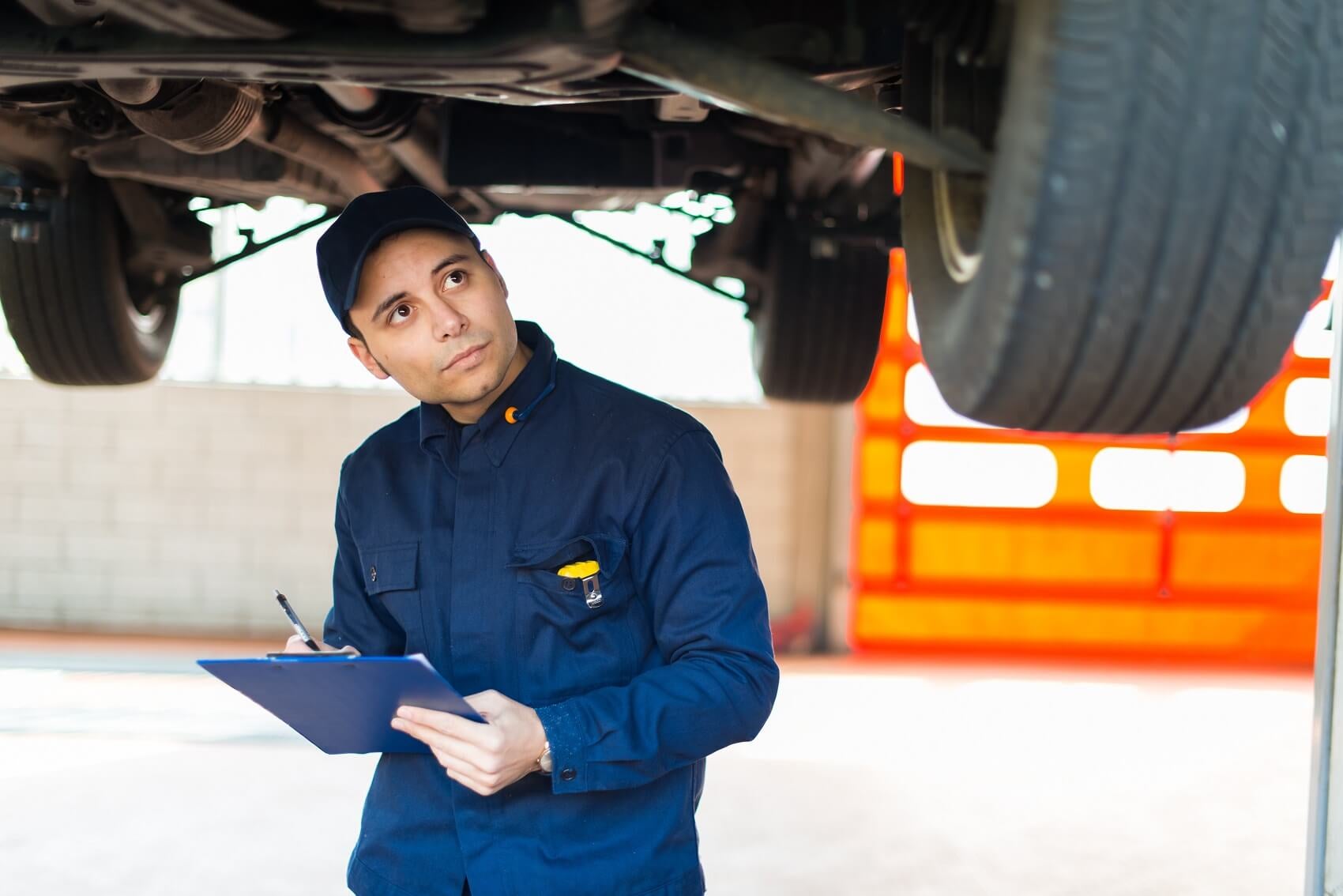 At our dealership, you'll get all that-and more. Our team is ready to go to work for you and make your Genesis vehicle run like new. We can handle a number of services. We take care of routine items, like oil changes, tire rotations, battery checks, inspections, air and cabin filter replacements, and more.
In addition, our team takes on more challenging tasks. We can repair your vehicle's brakes, engine, or transmission, taking the genuine parts from our parts department and installing in your vehicle.
Throughout the process, you'll get expert guidance, from the selection of parts and the diagnosis of your vehicle to the repair itself. Our goal is to help you get back on the road as soon as possible and with confidence that your vehicle is safe and functioning properly.
Visit Our Service Center and Parts Department
---

Here at Genesis of St. Charles, we make sure we're ready for anything involving your Genesis vehicle. Our parts department is stocked and ready to go for a number of potential repairs needed to your vehicle, so we can address it as soon as possible so you can get back to your daily life.
Our service team is also standing by and ready to get you back on the road. You can schedule your appointment today and bring your vehicle to a team you can trust. If your vehicle needs service or parts in St. Peters or St. Charles, MO, come see us today.