When you have a luxury vehicle like a Genesis, you can't help but feel a sense of power and style on the road. As you navigate the roads of St. Peters and St. Charles, MO, you want your Genesis vehicle to continue to operate smoothly.
That means keeping up with service when it is needed. While taking care of your car is certainly a priority, you also want to value your time. That's why Genesis of St. Charles is proud to offer Complimentary Service Valet. Learn more about this service in this article.
---
What Is Complimentary Service Valet?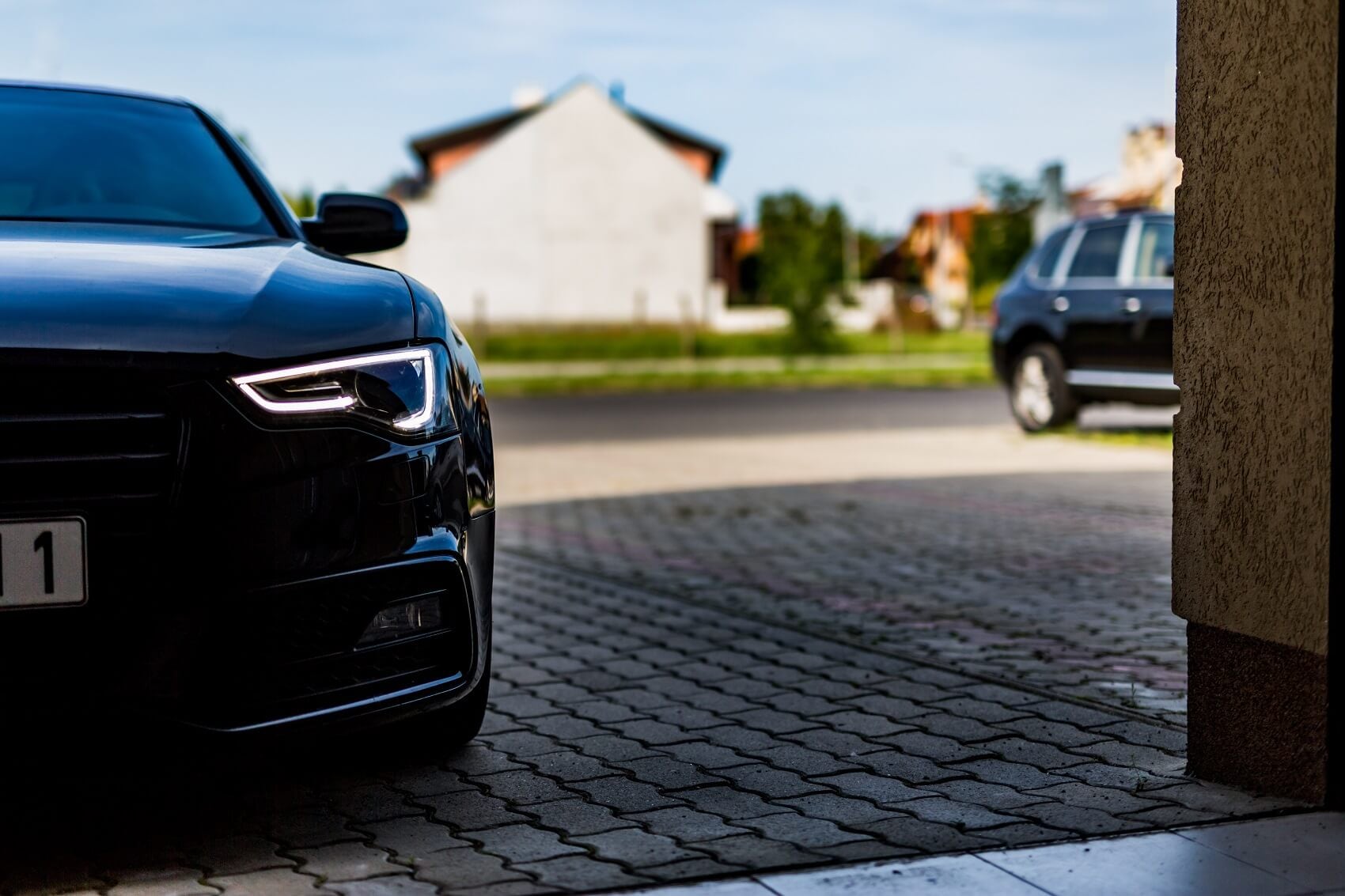 Complimentary Service Valet is a maintenance package you get with your Genesis vehicle that offers you additional perks and benefits that value your time. This maintenance package can allow for a range of services to be handled directly at your home. In fact, you don't need to visit our service center for the first three years or 36,000 miles.
This Complimentary Service Valet includes a number of features that can make good use of your time and get your vehicle the care it needs. We can do remote diagnostic checks to identify any issue you are facing. For more routine service or any repairs, we can also schedule vehicle pickup from a preferred location for you, such as your home or workplace, and send you a Courtesy Replacement vehicle for the time your vehicle is services. We will also return the vehicle upon completion to your preferred location.
All you need to do is schedule your service appointment, which you can do online or by contacting our service center.
---
Why You Should Keep Up With Maintenance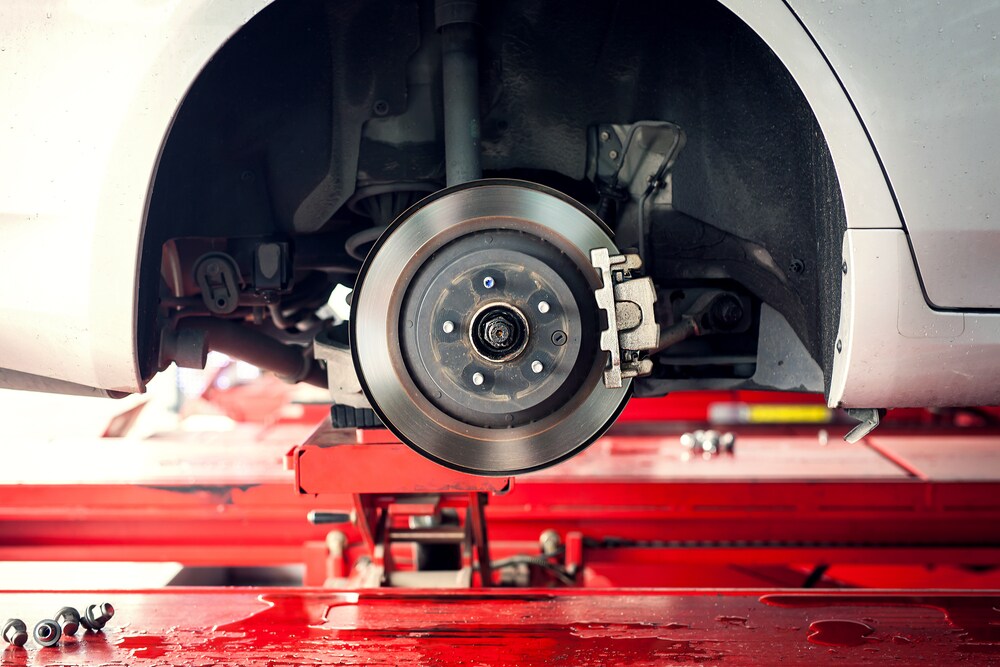 If you choose a luxury vehicle, you probably like the look and feel of your vehicle. You like the interior features, the way the vehicle performs on the road, and the style it can provide. You want to preserve those things.
Therefore, you should keep up with routine maintenance. Having your vehicle checked regularly for any underlying issues can ensure that things function smoothly on the road. An annual inspection will focus on things like the brake system, tire health, fuel system, engine components, and more.
Having this checked and getting regular oil changes can not only keep you moving on the road but identify a problem within your vehicle before it requires more extensive repairs.
---
Services We Provide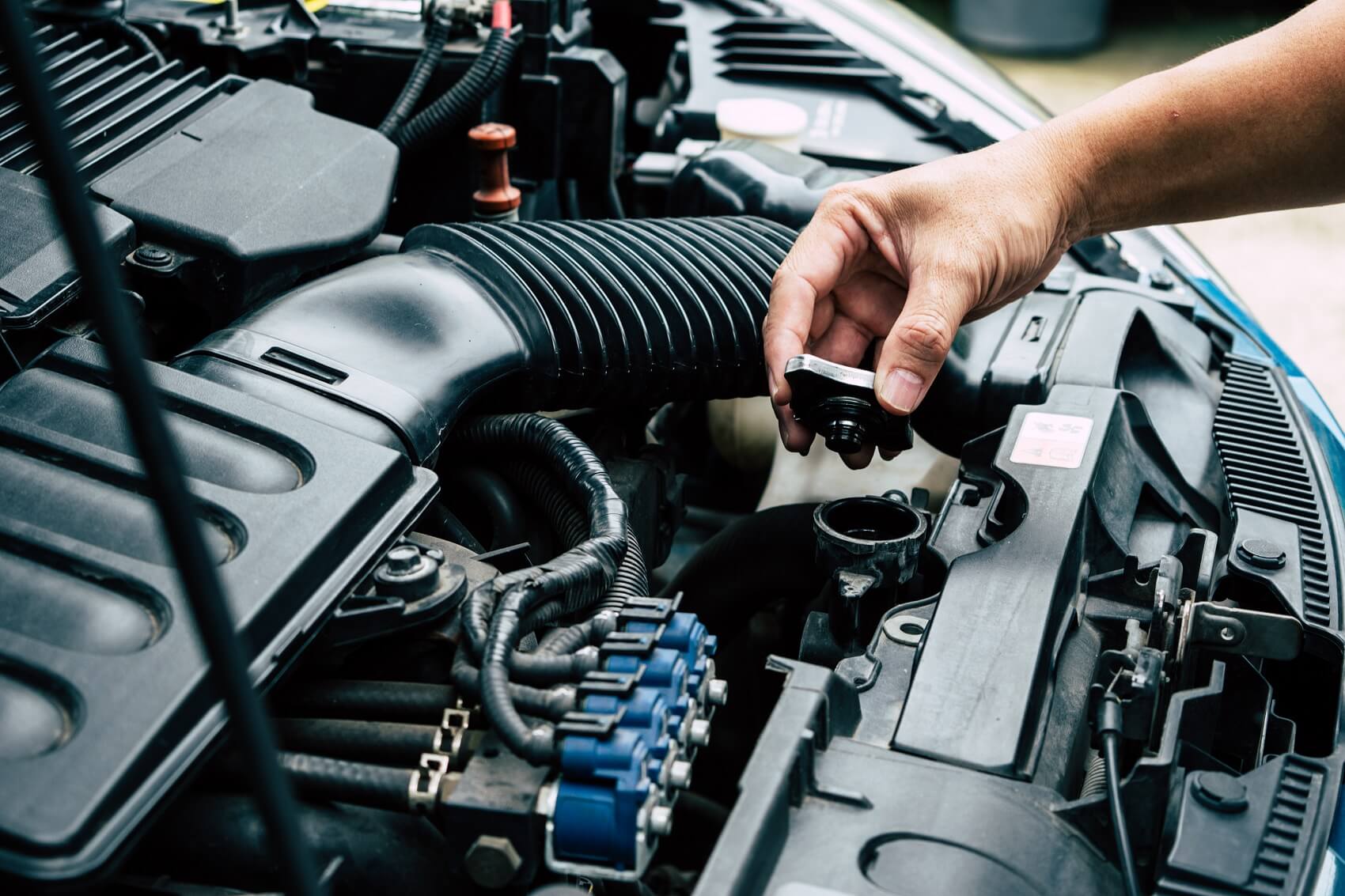 When you do need service, you want to know you are going to a place that can do it all. At our service center, we provide drivers with the Genesis service they need.
Our technicians are experts on Genesis vehicles. We can handle routine tasks like inspections, oil changes, and tire rotations. We also can tackle any extensive repairs that may be needed to your vehicle's brakes, engine, and transmission.
Our goal is to return your vehicle to you as soon as possible and make sure it is safe for the road.
---
Schedule Your Service Today

Here at Genesis of St. Charles, we are proud to be the place you go for Genesis service in St. Peters and St. Charles, Missouri. We are also proud to offer the Complimentary Service Valet to make things more convenient for drivers when they need service.
If it is time for your next appointment, take advantage of this maintenance package and schedule your service with us today. Let us complete the work necessary on your Genesis vehicle and get it back to you safely.
---