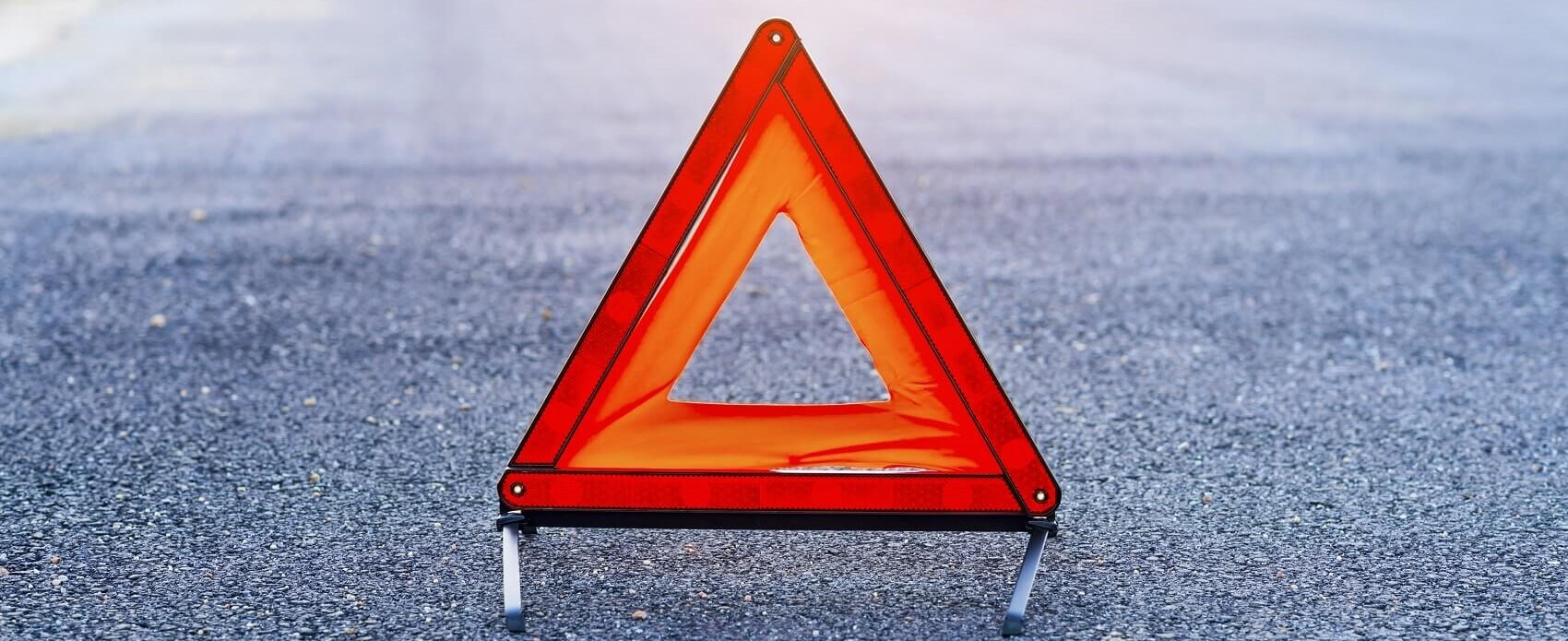 What are the things that matter most to you as a car owner? You want the vehicle to perform safely and, in the moments when something may go wrong with your vehicle or it may need attention, you want to know someone is on your side.
Here at Genesis of St. Charles, we provide drivers in St. Peters and St. Charles, MO, the added peace of mind they need. 24/7 Enhanced Roadside Assistance can give you everything you need, when you need it most. Learn more about this program in this article.
---
What Is Roadside Assistance?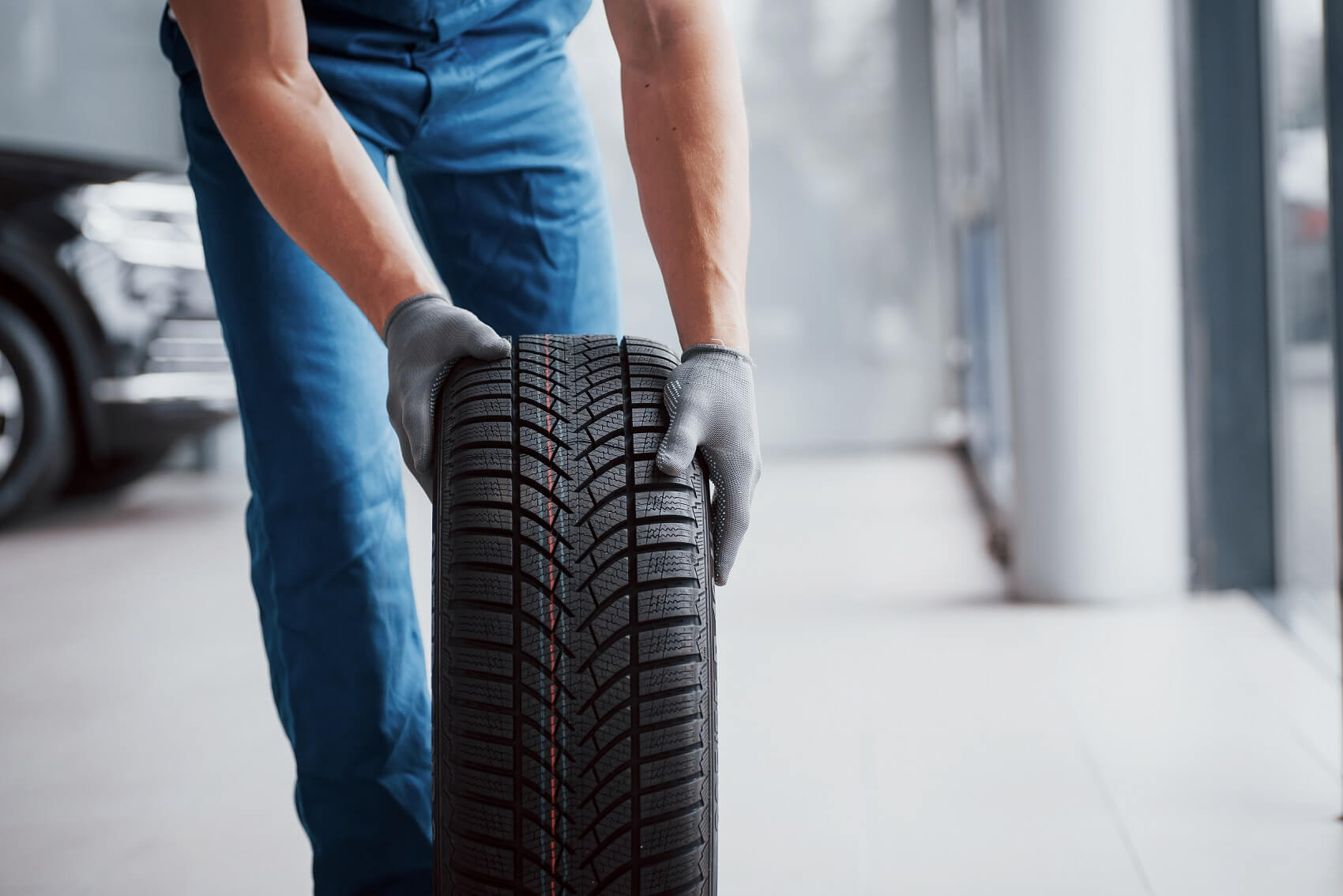 You may be wondering what Roadside Assistance is and what it provides. It is a package that you hope you never need to use, but you will certainly enjoy the peace of mind knowing that you have a support system behind you if you were to need it.
What can Roadside Assistance cover? If you experience something like a flat tire or run out of gas, our team can provide the assistance that gets you going again. Our service team will change a tire or provide you with the assistance necessary wherever you are. If you need a more extensive repair that requires a tow to the nearest Genesis dealership or overnight service, Roadside Assistance will also reimburse you.
So, how do you get Roadside Assistance? It's available to all Genesis drivers. When you make a purchase for a new Genesis, you are automatically enrolled in our 3-year complimentary 24/7 Roadside Assistance program.
---
Other Service From Our Dealership
Whether you need Roadside Assistance or other required maintenance, bringing your Genesis vehicle to a team you trust is important. At our dealership, you can get any service performed by experts on Genesis vehicles.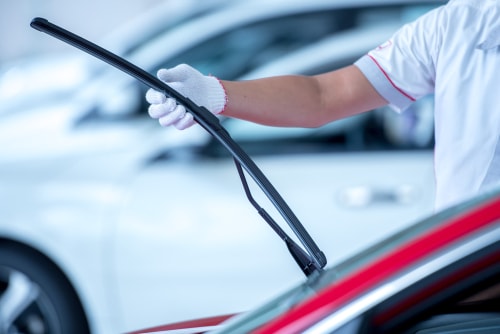 Routine maintenance includes everything from oil changes and inspections to tire rotations, air and cabin filter replacements, and other small items like headlights, windshield wipers, and other fixtures of the vehicle.
You may also need repairs to your Genesis vehicle, specifically to the brakes, engine, and transmission. Our team knows how to handle these tasks and get you back on your way. We know the importance of keeping you on the road, whether you need Roadside Assistance or have standard maintenance or repairs that require attention.
When you need any service, you can come to our dealership and schedule your service. Make an appointment online or by contacting our service center.
---
Choose a Genesis Vehicle and Get Roadside Assistance

A Genesis vehicle can provide you luxury. You can also get enrolled in the Roadside Assistance program and have 24/7 support when you need it most.
To take advantage of this, let us help you get behind the wheel of a new Genesis vehicle. Our goal at Genesis of St. Charles is to put you in a vehicle that fits your needs. Visit us today and see how we continue to help drivers in St. Peters and St. Charles daily.
---