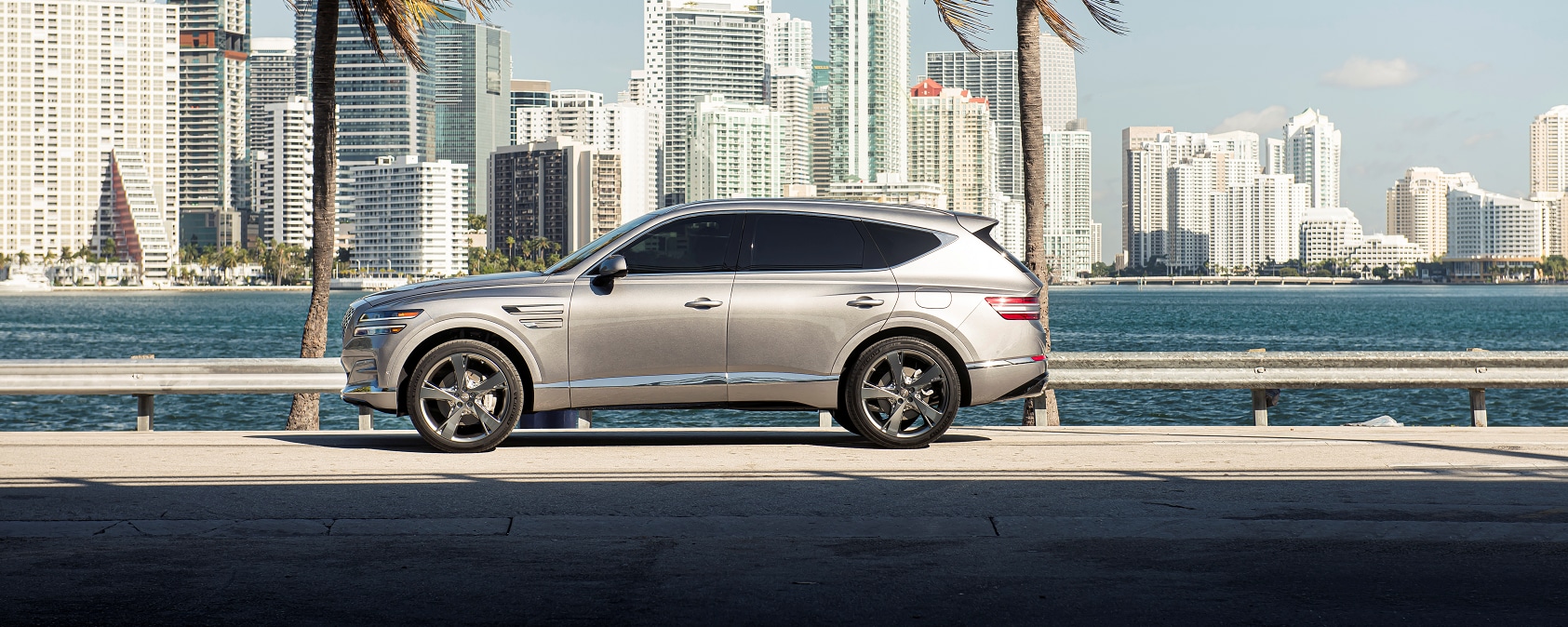 When you want to find the right car for you, it can require some research and putting some resources to use to get as much information as you can about a specific model. When you have so many options to choose from, research becomes an important part of the car-buying process.
At Genesis of St. Charles, we are here to help by providing you with reviews of various Genesis models. We have put together this page of Genesis reviews, so you can explore the different models and see what each has to offer. Take a closer look at these reviews and learn more about everything that Genesis has for you in these luxury vehicles.
---
Selection of Genesis Vehicles
One thing car reviews can do is show you more about a vehicle and allow you to get to know it better. This is the place to go when you want to do more research and learn more about Genesis vehicles.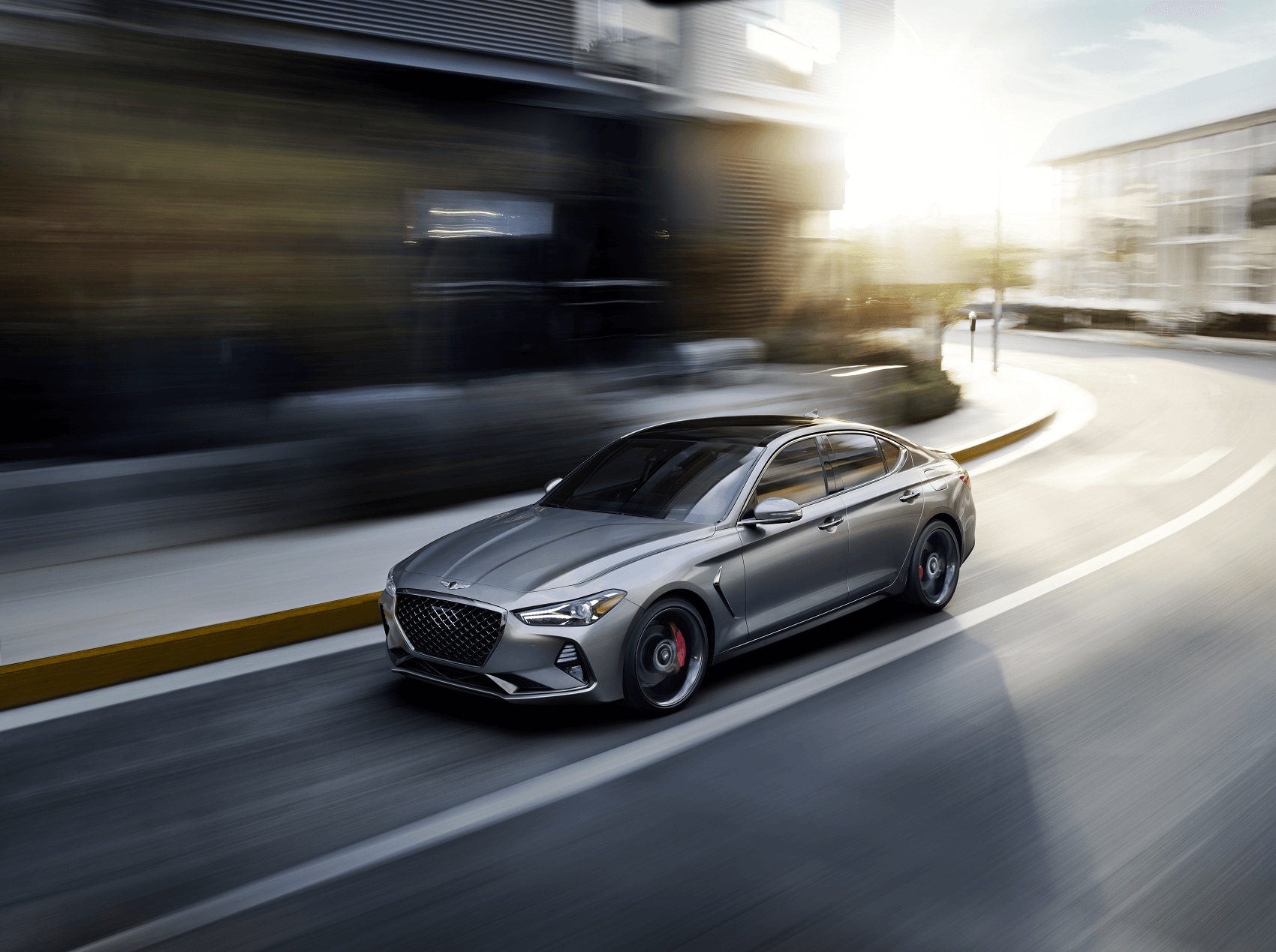 Selection is important in the car-buying process, and you certainly want to have choices. This allows you to browse through different models and see which can put you on the road in style and comfort, while supplying the performance and tools you need to be successful.
Our reviews focus on categories and features that mean the most to drivers. We focus on the details, so you can have even more knowledge of these vehicles and find the one that is right for you.
Topics covered in reviews include:
Engine Specs & Performance
Fuel Economy
Safety & Technology
Exterior & Interior Dimensions
As you enter the buying process, you'll probably have in mind what you want in a vehicle. See what Genesis vehicles have to offer and learn more to find the one that fits your needs the best.
---
Why Read Genesis Car Reviews?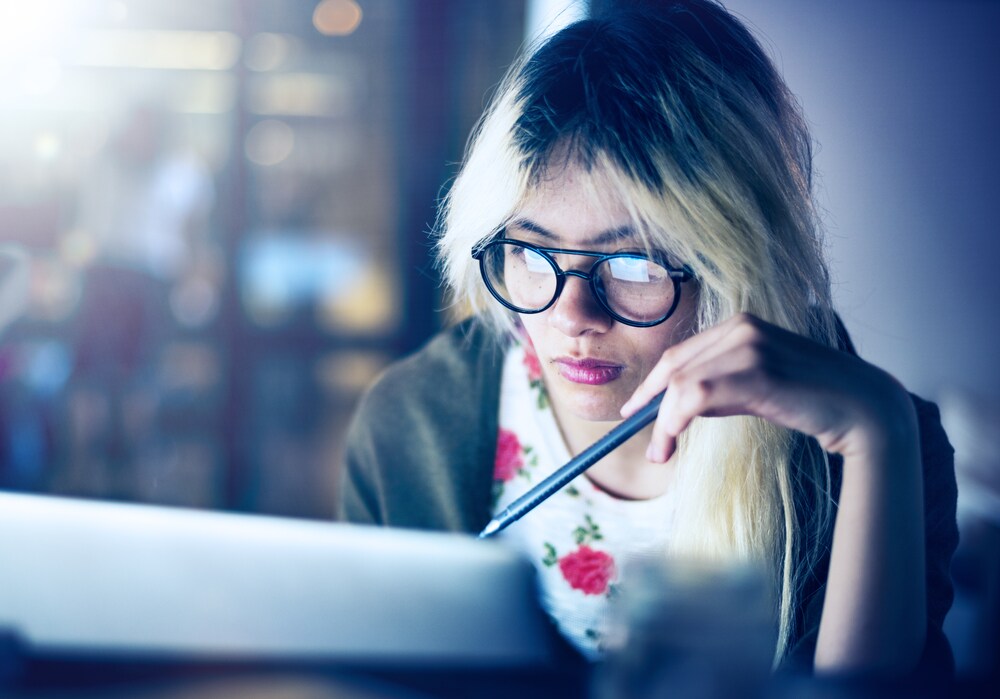 Reading reviews is a great starting point in your research. It can break down a lot of the important factors within a vehicle to you, such as how a vehicle performs or the features within the vehicle.
Drivers like to know what to expect when they get behind the wheel. A review can provide that understanding, from how a vehicle performs to how much space it offers and much more.
Reviews can also help you get more knowledge of a variety of vehicles to help you narrow down your search. You can do this from the comforts of home and start your search for the vehicle you want. Then, you can get a closer look when you visit a dealership.
Read Our Vehicle Reviews Today

When it comes to buying a car, you'll want the process to be as easy as possible and be able to make your purchase with confidence. Reviews are a great place to start your search and find the things that matter most to you in a vehicle.
At Genesis of St. Charles, we hope you will use these reviews to your advantage and browse the different options available to you. Check out our online inventory, get to know the vehicles we have available, and visit us soon to see them up close.