Having a vehicle that can deliver quality performance is important to drivers. If you have a desire to get large objects to other places for your adventures or travels, having proper towing capacity can be critical to your success.
Here at Genesis of St. Charles, we have a solution for you. The Genesis GV80 can give you the towing capacity you need. Learn more about the 2023 Genesis GV80 towing capacity and how it can help you on the roads of St. Peters and St. Charles, MO.
---
2023 Genesis GV80: Towing Capacity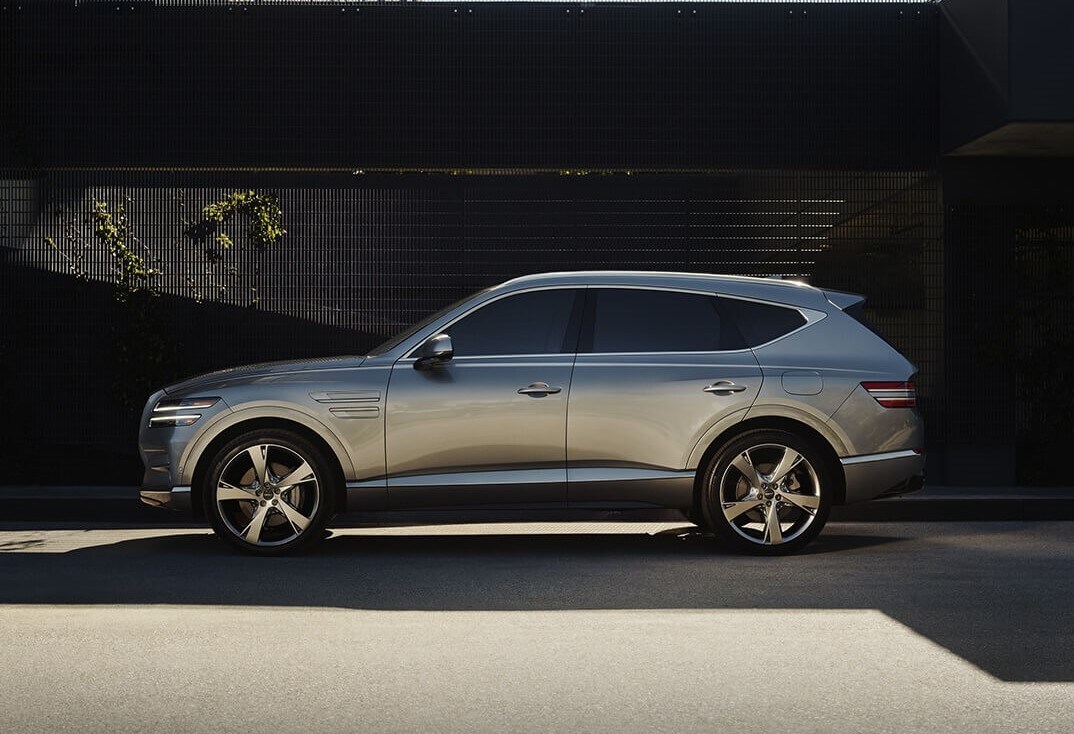 The amount of towing capacity you have influences what you can haul as you need to with your vehicle. The towing capacity differs from what can be moved within your cargo space, an additional method of getting supplies, equipment, or anything else you need to your destination.
The 2023 Genesis GV80 is able to provide a maximum of 6,000 pounds of towing capacity. This provides enough capacity for hauling a small trailer, boat, or camper, giving you more possibilities as you hit the road. 
---
2023 Genesis GV80: Engine
The foundation of your vehicle's towing capacity comes from the engine. The 2023 Genesis GV80 offers two different powertrain options to provide you with the power needed to accomplish all of your goals on the road.
The GV80 2.5L Inline 4 Turbo GDI provides 300 horsepower and 311 lb-ft of torque. The GV80 3.5L Twin-Turbo V6 engine gets 375 horsepower and 391 lb-ft of torque. Both options feature an 8-speed automatic transmission and all-wheel-drive capabilities.
---
2023 Genesis GV80: Interior Space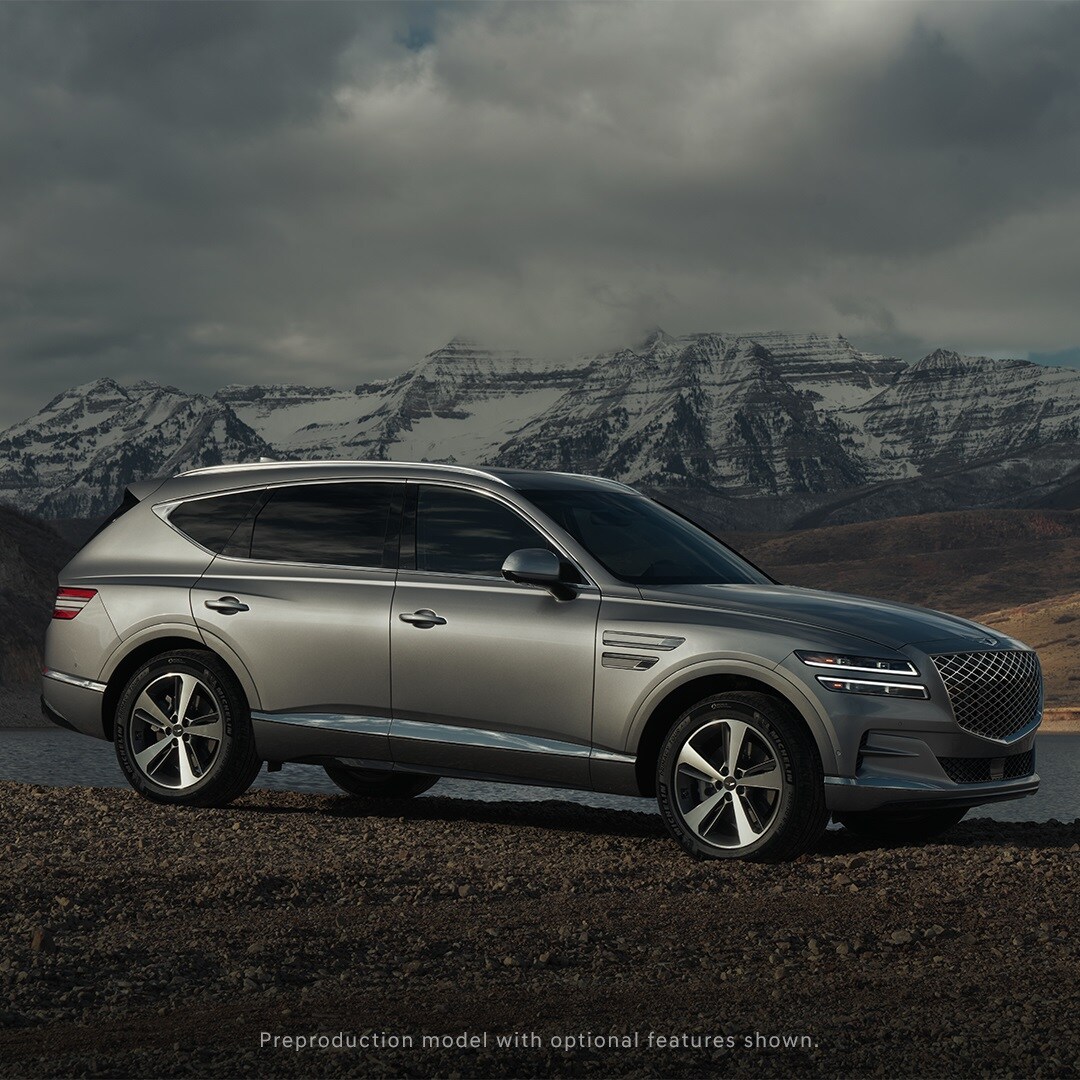 In addition to the towing capacity and performance, drivers also want to have plenty of interior space to maximize the amount that they can bring on their travels. From having plenty of space for passengers to room for more cargo, you want to know your vehicle can comfortably fit everything.
The 2023 Genesis GV80 has a passenger volume of 108.7 cubic feet. Front passengers get 40.2 inches of headroom and 41.6 inches of legroom. Second-row passengers get 38.4 inches of headroom and 38.7 inches of legroom. Third-row passengers have 34.3 inches of headroom and 30.3 inches of legroom.
The vehicle also has a cargo volume of 11.6 cubic feet behind the third row of seating in vehicles with the 3.5L engine. Behind the second row of seating, you get 34.9 cubic feet. Folding both the second and third row of seating will create a maximum cargo volume of 84 cubic feet.
---
Visit Our Genesis Dealership Today
Now that you know more about the 2023 Genesis GV80 towing capacity and what this vehicle can do on the roads of St. Peters and St. Charles, Missouri, it's time for you to get to see it up close.
You can contact our dealership or visit us today to see the Genesis GV80 and even get behind the wheel for a test drive. Here at Genesis of St. Charles, we are dedicated to helping you find what you need to be successful on the road.