Are you looking for a new vehicle? If you are, you'll want to do as much research as you can to find the right vehicle for you. One of the best ways you can do research is to read about the different models available to you and how they compare.
On this page, we provide you with Genesis comparisons that can help you learn more about how these models match up and make your choice easier. At Genesis of St. Charles, it is our goal to help you make the best decision for you when it comes to finding a new vehicle.
Comparing Different Genesis Models
There are many different types of comparisons you can view on this page. You will find comparisons of different Genesis models next to each other, and comparisons of Genesis vehicles against sedans and SUVs of other brands.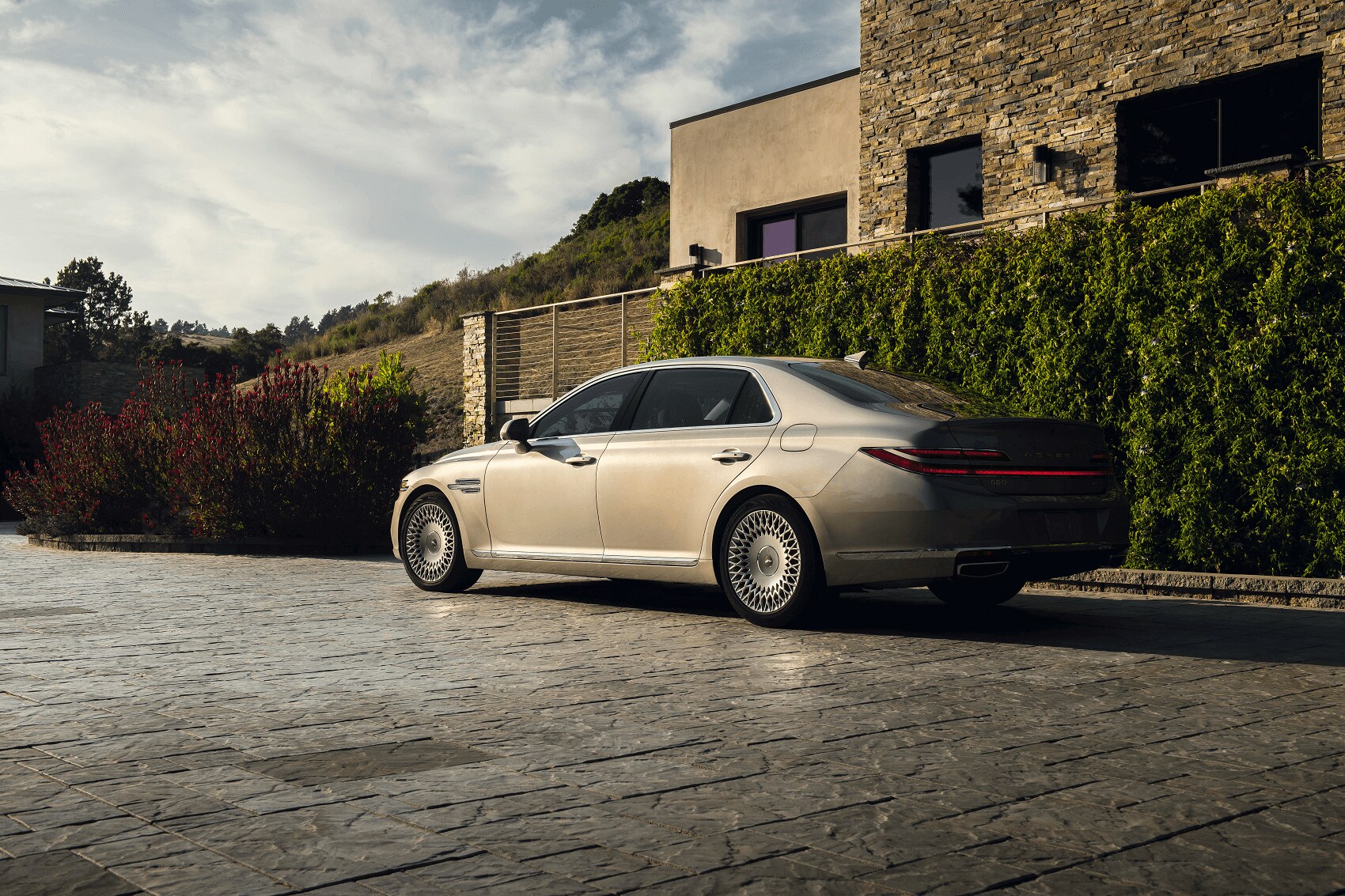 These articles are designed to help you get more information about the performance and features of Genesis vehicles, so you can see how these vehicles rank among the others available. We focus on the details, so you get to know more about each vehicle and the specific features that can make it the right choice for you.
Some topics covered in comparisons include:
Engine Performance & Specs
Safety
Technology
Exterior & Interior
In these articles, you can get a better understanding of how these vehicles can work for you and get the job done, no matter what your needs may be. You can also see how these luxury vehicles are compared to others on the market and make the right decision for what vehicle you want to command the roads in.
Why You Should Read Comparisons?
Doing research is the best place to start when you look for a car. You'll want to make sure you have knowledge of all the fine details about how a vehicle will perform and take a look at the variety of features you can get inside and out.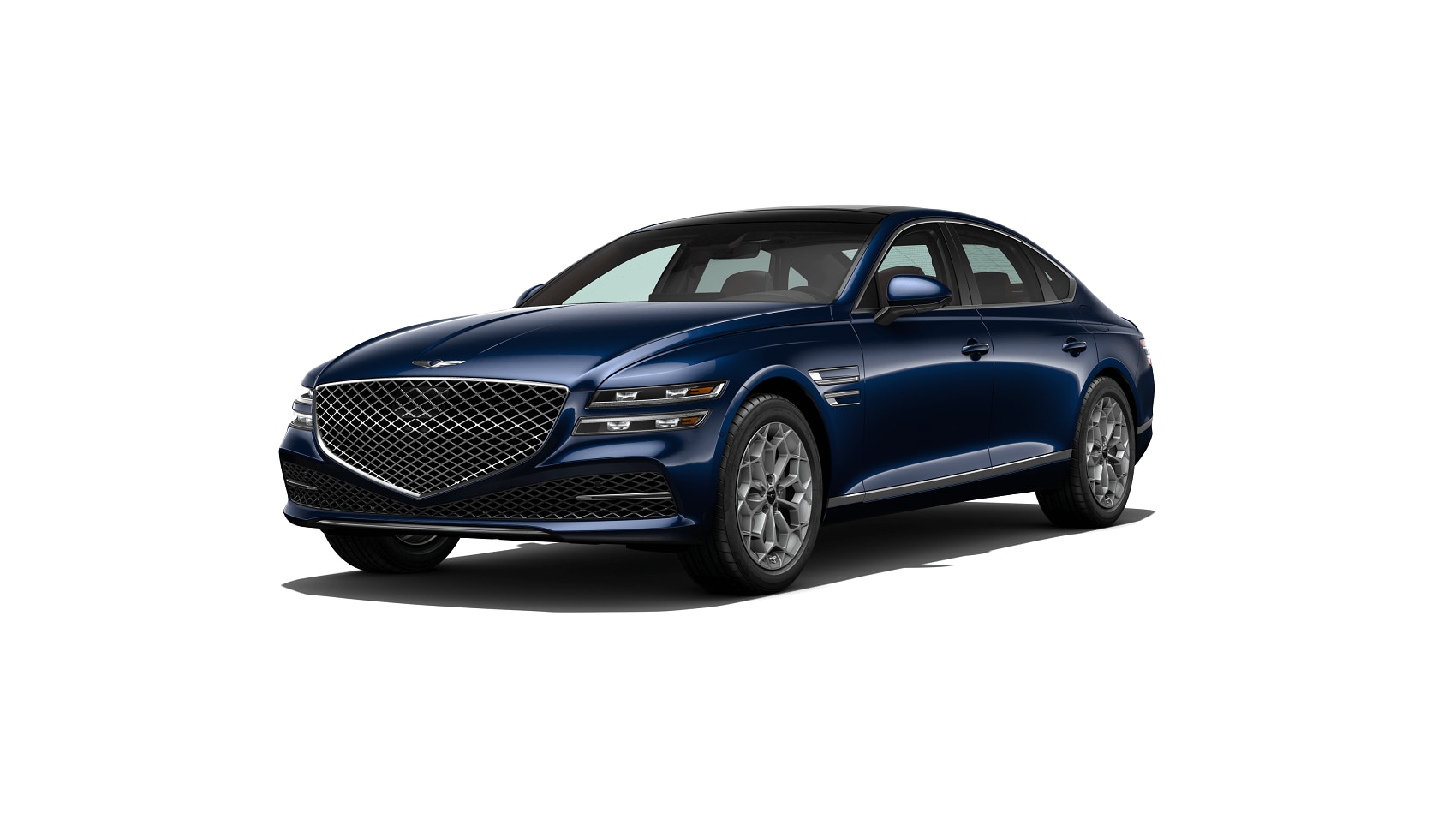 As you do your research, the more you read, the better informed you will be to make a decision. You can learn about specific features of the vehicles and overall performance specifications that give you an idea of its capability and how it can help you.
By using these comparisons, we can help you narrow down your search of vehicle, so you can find what you are looking for based on your needs. This way, you can come to a dealership and look at the vehicles that truly fit your needs to complete the buying process.
Browse Our Genesis Comparisons

As you conduct your research, you will want to read our comparisons and learn more about the vehicles that fit your needs.
At Genesis of St. Charles, we are providing this resource for drivers, so they can find their dream vehicle easily. Start your research, then work with us to get behind the wheel of the vehicle that will help you hit the road in style and comfort.